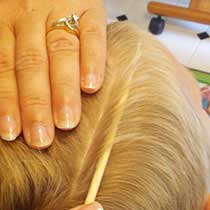 Head Checks
All of our head checks are performed by our highly trained and experienced Specialists. Each individual receives a full head check making sure to cover the entire head
Learn More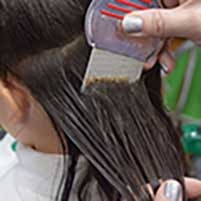 Head Lice Treatment
We perform a complete comb-out removing all nits and lice with our pesticide free products. Our treatments are gentle, safe for the whole family and guaranteed*.
Learn More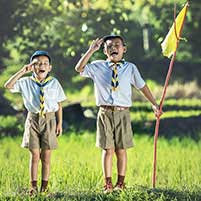 Camps
We work closely with summer camps to ensure all of their campers have a great experience
Learn More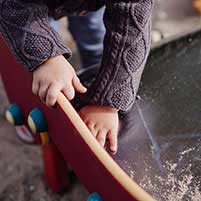 Daycares
What is your daycares head lice policy? We work with local daycares by offering special programs for families to get checks often to help keep lice out of the daycare facility.
Learn More
Frequently Asked Questions About Head Lice
$150.00 Treatment Special* $10.00 Head Checks*
*In salon only, By appointment.
Excludes group rates for Schools,
Daycares and Camps.
Weekdays Only!
Limited Time Only!
Hours of Operation
Monday: 9:00am - 5:00pm
Tuesday: 9:00am - 5:00pm
Wednesday: 9:00am - 5:00pm
Thursday: 9:00am - 5:00pm
Friday: 9:00am - 5:00pm
Saturday: Call for time
Sunday: Call for time
By Appointment Only!
Location
Jamie's Lice Angels, Head Lice Treatment Center is located at the southeast corner of Van Dyke and 16 1/2 Mile Road in Sterling Heights, MI.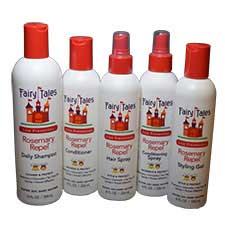 At Jamie's Lice Angels, our treatments are guaranteed. Our product is 100% effective against Super Lice. Our product is safe for the entire family. We have a 100% success rate! We give each family instruction on how to eradicate lice from the home and how to prevent from contracting lice in the future. Each individual treated is given a follow-up appointment. Our Specialist are highly trained, compassionate and have a great eye for detail. Our environment is clean, comfortable and family orientated. We are Doctor recommended and family approved.